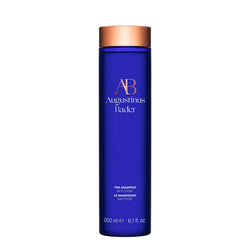 A clean breakthrough formulated to cleanse the scalp and hair while hydrating and strengthening at the root, for fuller, shinier, healthier-looking hair. Powered by TFC8®
Key Benefits:
Cleanses and refreshes thoroughly while hydrating and moisturizing the scalp and hair
Helps to reinvigorate and strengthen hair to combat signs of damage and reduce breakage
Boosts hair thickness and shine while improving moisture retention and smoothing locks
Supports keratin production for improved hair structure and vigor.
Supports improved scalp and follicle health and renewal, preventing flakiness and supporting natural hair growth
Protects the hair against environmental stressor.