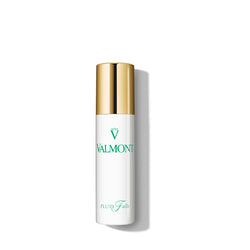 Fluid Falls
SKU: 7612017504001
$ 110.00
This bountiful fluid cream dissolves the heaviest of makeup, cleanses and soothes the skin in the blink of an eye. A rich sensation of gentle cleansing.

Its light texture adapts to all skin types, especially those most prone to dryness.
Ingredients
Chamomile extract: this essential ingredient soothes and decongests the skin.
How to use
Apply to the face using fingertips and circular movements. Rinse well with lukewarm water.
Follow with toner.