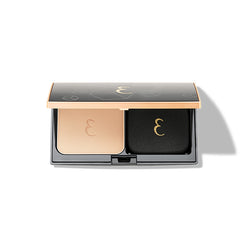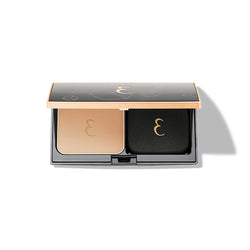 Elixir Poudre De Teint Precieuse
$ 200.00
A dream powder foundation that is at one with the skin. With its light to medium coverage, it conceals the imperfections with a luminous velvety finish.
For All type of skins.
How to use
Blend on the face with the provided sponge. Start in the center of the face then spread to the exterior.
For superior coverage, apply the product with tapping motions.
Can also be used for retouching or for a mattifying finish after cream foundation.
Benefits
he skin has a velvety luminous glow.

The skin is comfortable all day long.
Erases the appearance of pores
Improves skin's appearance