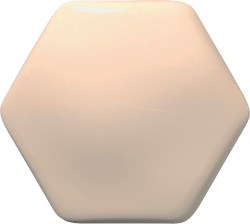 l'Elixir des Glaciers Teint Majestueux
$ 220.00
Valmont Elixir foundation illuminates the complexion and brings radiance to the skin. Its luminous and satin-like finish brings a breath of freshness and beauty even to the dullest of skins.
For all skin types
Particularly recommended for damaged, dry and mature skin
SIZE: 1 OZ
How to use
Apply a small quantity of Teint Majestueux to the center of the forehead then spread to the hairline and the temples with smooth movements.
Repeat this gesture to apply the foundation to the cheeks, the nose and the chin with upward movements.
Even out by smoothing the foundation around the face and the neck for a perfect finish with no unsightly lines.